Few people enjoy taking tests, but there's no choice when it comes to getting your driver's licence. Unless you want to spend months or even years of your life behind the wheel of a learner's permit, you need to pass your theory test. 
So here are some tips to help you remember the most important questions on your test and breeze through it the first time around!
Make sure you know the Highway Code inside out
The questions on the theory test are based on this document, so it's important that you know it well. There are plenty of revision resources available online, or you could attend a driving school for help.
Make a study schedule
One of the best ways to ensure that you remember everything come test time is to create a study schedule. This way, you can tackle different topics bit by bit and won't feel overwhelmed.
Make a study guide
One of the best ways to remember things is to put them into a format that is easy for you to understand. So make a study guide with key points about each topic covered on the test. 
This could include:
The types of roads and intersections you will encounter

Signs, signals and pavement markings

Rules of the road

Safe driving techniques
In addition, there are a number of revision aids available for the theory test, such as apps, books and online courses. Using these will help you to learn and remember the information needed for the test.
Take practice tests
In addition to studying your study guide, take as many practice tests as possible. One of the best ways to familiarise yourself with the questions on your theory test is to take practice tests. Not only will this help you learn the information, but it will also give you a good idea of what to expect on test day.
Use flashcards
Flashcards are another great way to memorise key facts and figures. Create a set of flashcards for each topic that you are studying and quiz yourself regularly. You can even ask a friend or family member to test you.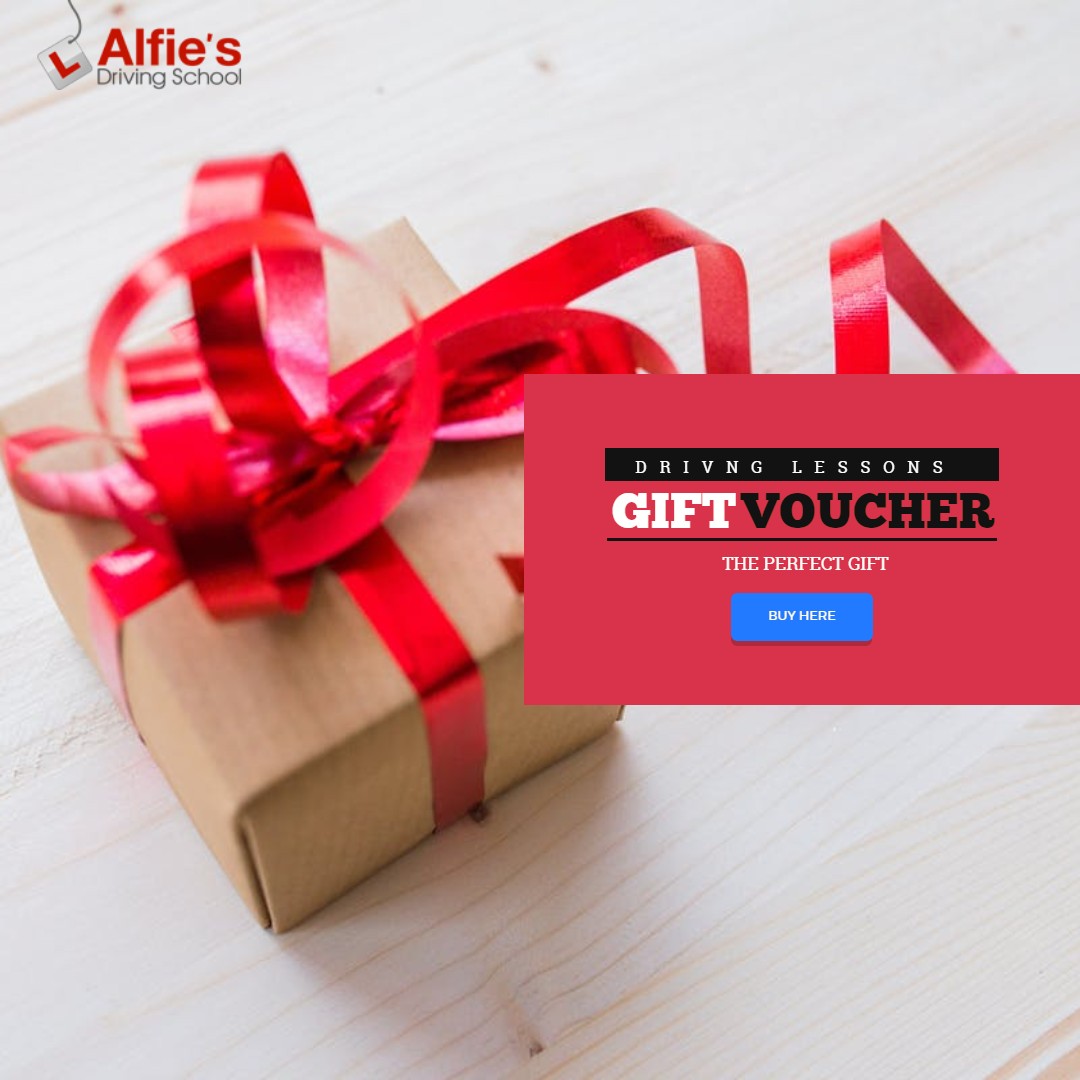 Get plenty of sleep
The night before your test, make sure you get a good night's sleep. This will help you feel rested and alert for your big day.
Eat breakfast
Breakfast is the most important meal of the day for a reason! Eating something healthy in the morning will help give you the energy you need to focus on the test.
Arrive early
Give yourself plenty of time to get to the testing centre so you don't feel rushed. This will help alleviate any stress and allow you to focus on the test.
Stay calm
It is important to stay calm and relaxed on test day. If you start to feel overwhelmed, take a few deep breaths and remind yourself that you've prepared as best as you can.
In conclusion
With these tips in mind, you will be well on your way to passing your driving theory test with flying colours!