Learning to drive is a wonderful thing, giving you the freedom to go where you like. It can, however, also be a very costly business.
Driving lessons are not always cheap, but there are certain things you can do to keep the costs down whilst gaining experience and working towards your test. If you're thinking about learning to drive, follow these top tips and you could save yourself a small fortune in the long-run.
Shop around
It's worth looking around at various driving schools in your local area. You want to find a school which is both professional and has lower rates per hour, so investigate a few possibilities before you make your final choice Shopping around can keep the costs down, but make sure you also read reviews and look at their pass rates to know you'll be getting your money's worth.
Buy in bulk
Most things in life work out cheaper when you buy in bulk, and the same is true of driving lessons. You might want to just book one or two initially, to make sure you're confident you'll get on with your new instructor.
Once you know you're happy, it works out cheaper to bulk buy a series of driving lessons and you'll save a tidy sum by doing so.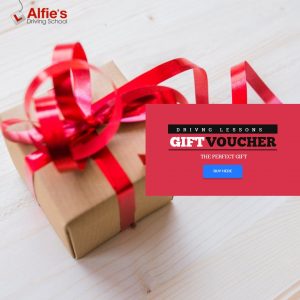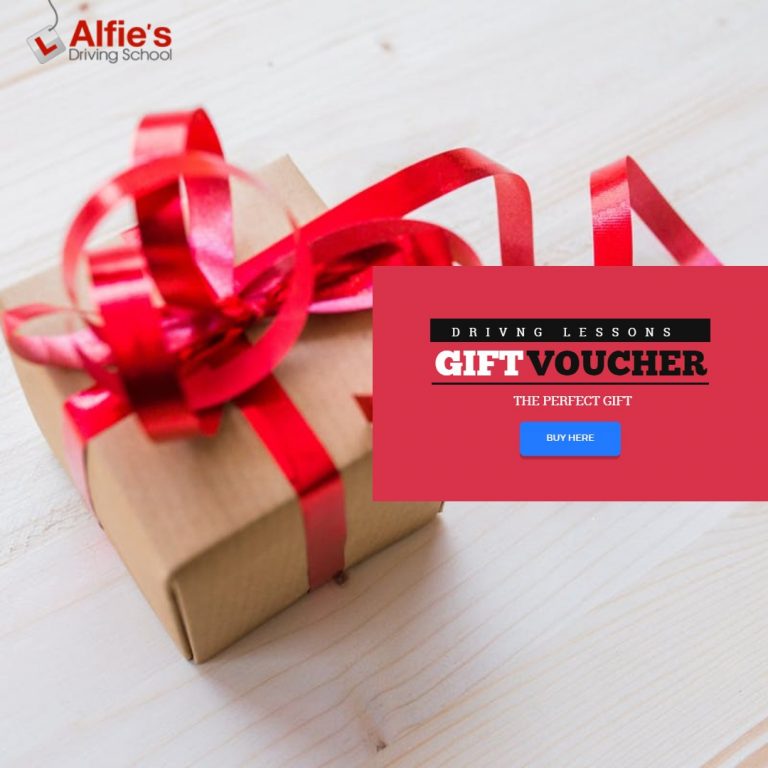 The Driver and Vehicle Standards Agency (DVSA) estimates most people require 45 hours of professional tutoring before they pass, so that should give you a rough guide of how many lessons to book.
Book two-hour lessons
Most lessons are one or two hours in length, but booking a two-hour lesson could save you money. The second hour is often at a reduced rate, meaning you get the same length of time behind the wheel but it works out much cheaper.
Of course, two-hour lessons might not be for everyone, but if you think you can manage it then this is often the best route to go down.
Take your test only when you're ready
Passing your test is the ultimate goal, but there's no point rushing things! Driving tests aren't cheap, so only book yours when you and your instructor think you have a really strong chance of passing.
Your instructor will be able to offer you advice and tell you when they think you have the experience and confidence to sail through, so save yourself some money by listening to them and your own instinct.
Practice with family and friends
Free driving lessons from family and friends can really help your bank balance.
On top of the 45 hours of professional tutoring it takes to pass your test, the DVSA also advises most people need 22 hours of private practice.
The more free tuition you can get from your willing family and friends, the more experience you'll gain and the more money you will save.
If you're a savvy shopper and follow these tips, you could save a small fortune on driving lessons. Look for a school which has a proven track record for delivering results, so you know that you're getting your money's worth and will pass.