Young drivers have historically been given a bad name and new statistics suggests why this is. On average, 33 people are losing their licence each day in the UK with nearly 70% of these being new drivers between the ages of 17 and 24. It isn't surprising that new drivers often have to pay a […]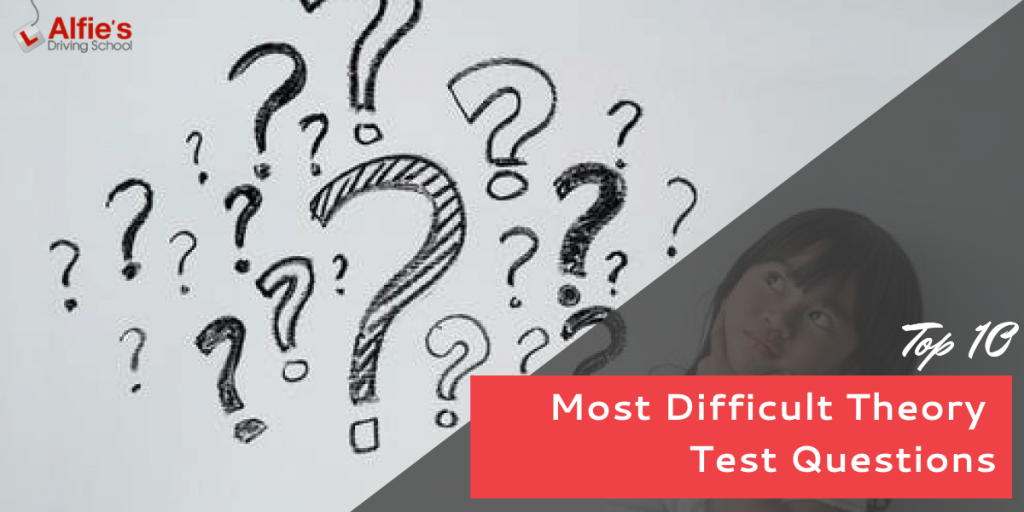 Your driving theory test should not really pose any problems though with the right preparation in place. One thing to watch out for is those annoyingly tough questions that seem designed to trip you up.
To help out, the below shows 10 of the most mind-bending theory test questions to look out for.