UK drivers spend 44 hours each year looking for a parking space – rising to 67 hours if you're a Londoner!
That's according to new research carried out by traffic information supplier Inrix.
The recent study, based on survey responses from over 18,000 UK drivers and the analysis of parking data, shows that we all understand the frustration of trying to find a space in the bustling centre of town or the popular shopping centre car park, but we might not realise that this wasted time is also wasting us money.
It is estimated that fuel, time lost, overpayment and fines costs each person an average of £733 a year (£1,104 in London!). This equates to a staggering £30 billion a year lost across the nation.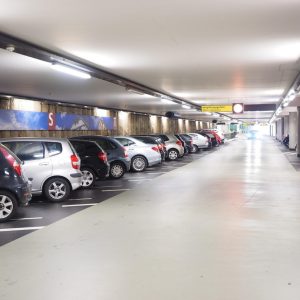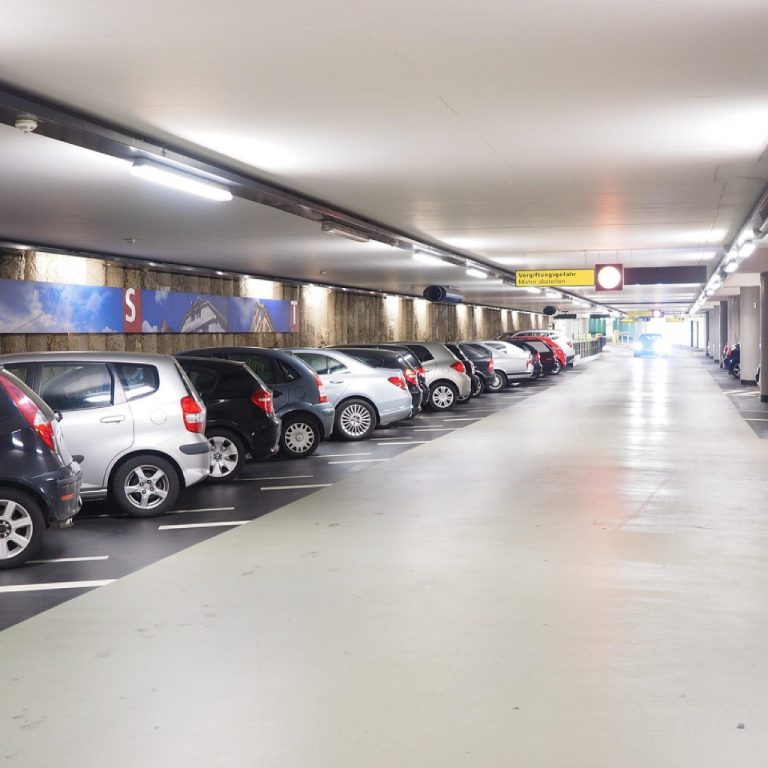 Some of our busiest cities are the worst offenders, with Bristol, Leeds and Belfast having notorious annual search times, peaking at 56 hours.
Businesses also lose out on paying customers, as around 40% of those surveyed said they often don't go to the shops at all to avoid the struggle of searching for a space. Local high streets are losing people to out-of-town retail parks and outlets that have more parking, less hassle and are often free.
Dr Graham Cookson, chief economist at Inrix, stated, "To lessen the significant burden parking has on our economy and lives, smart parking solutions are available for drivers, parking operators and cities to help reduce search times, congestion and pollution as well as negate overpaying and fines altogether."
He further states, "Parking pain will only get worse until technology is fully embraced." This suggests our town centre car parks need to keep up with the changing technological times to keep customers coming, or the high streets that have been slowly dying will continue to suffer further.
At Alfie's Driving School, we're doing our bit to help cut average parking times by helping new, learner drivers to become more confident on the roads. To find out more, get in touch with us today.